Message From The Managing Director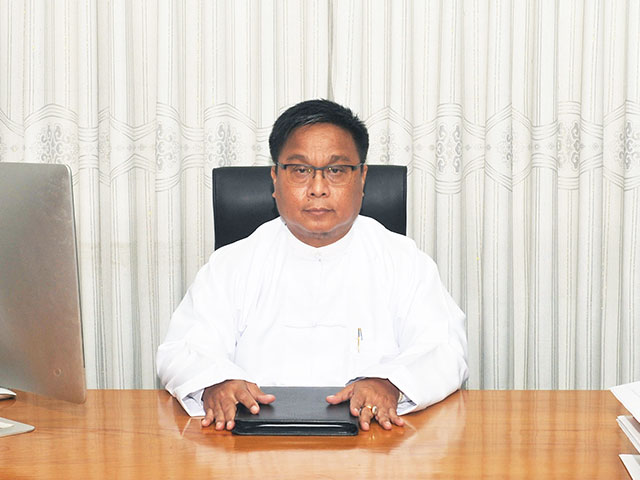 Mingalabar!
Kyaw Thar Engineering & Construction Group(KTECG) has been in the successful standing of Myanmar's construction industry since its establishment in 1992. We are the leading provider of construction management services, design-build, and integrated project delivery. As the economy of Myanmar has been undergoing a great transformation over the years, we at KTECG have steered together to keep the company abreast with the dynamic of change.
Kyaw Thar is committed to bring quality to our communities. Our conscience on the environment is clear. We are similarly committed to protect our strong balance sheet so as the high spirit of our hardworking team and the unwavering trust of our partners. While we strive for the best with our innovation we take every effort to upgrade our engineers with up to date knowhow. Quality and integrity are the critical elements ingrained in the company's core values. We took serious effort to obtain ISO9001 certification.
As we aspire to be a respected and leading player in domestic and regional markets, we look forward to grow our business steadily and expand corporation with our existing and prospective partners in principles of mutual trust and mutual interest while embracing new technologies and challenges and harnessing our experience accumulated from eighty something major projects we have successfully accomplished.
So, welcome! Explore Kyaw Thar. Explore our business and feel free to contact for any additional information.
Yours Sincerely,
Maung Aye
Managing Director